"I was fresh out of college and jumped straight into been self-employed, it took a while to build my clientele. I wished I'd of known what I was letting myself in for. ." - Sarah
How to start a hair or beauty business:
You've started your hair or beauty business? Or you've been thinking about starting up?
There's so much to think about. It can be very overwhelming, stressful and hard to know where to begin!
I get it, I've been there.
I was fresh out of college and jumped straight into been self-employed, it took a while to build my clientele. I wished I'd of known what I was letting myself in for.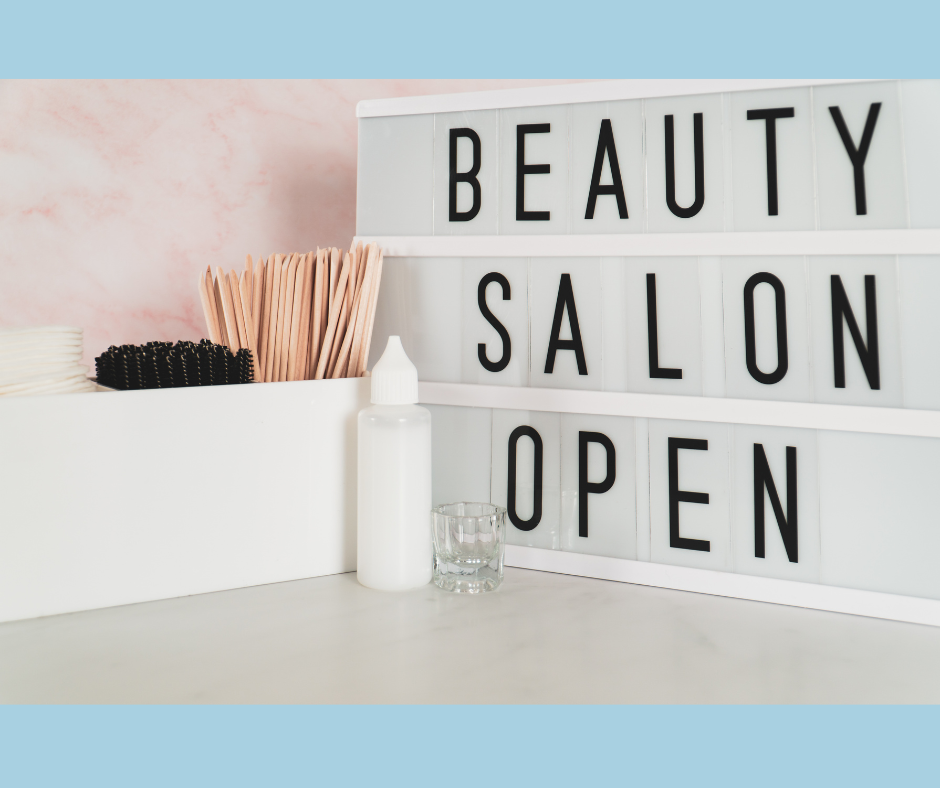 I did it, so I will share a 6 top tips with you to help your new venture be successful:
👊
1. Do your research
You need to know exactly what locals want, need and are likely to book in for. It's no good setting up shop then hoping people will just walk in. You need to know as much information about your audience and local potential clients as possible. I have a whole section of this within my membership that will help you know more about your dream clients and how to attract them.
2. Local networking
This is great to get yourself out there and be well known to other locals. The more people that know about you and your new salon, the better! They could tell their friends who could tell their friends etc. If you can't get to any of these, then at least get in all the local Facebook groups and be as helpful as possible to get more known in there.
3. Local businesses
Speak with local businesses as all their staff could be potential clients. If you have the budget, you could offer them a special discount or an add on treatment once they have booked in to your home salon or business. Give them leaflets to put in their staff room. Help spread the word as much as you can.
4. Work out your pricing
It's no good guessing your treatment prices or copying from a competitor. You need to ensure that you're making a profit on every treatment. You must cover all your outgoing costs otherwise you just won't grow successfully. You will end up working extra hours with nothing to show for it. I have a pricing calculator and training within my membership that will help you with this.
Make a list of all your outgoings now, it helps to have them all written down so you don't forget anything. If you haven't started yet and are unsure of this, again do your research. What could your possible costings be for your new salon or home salon?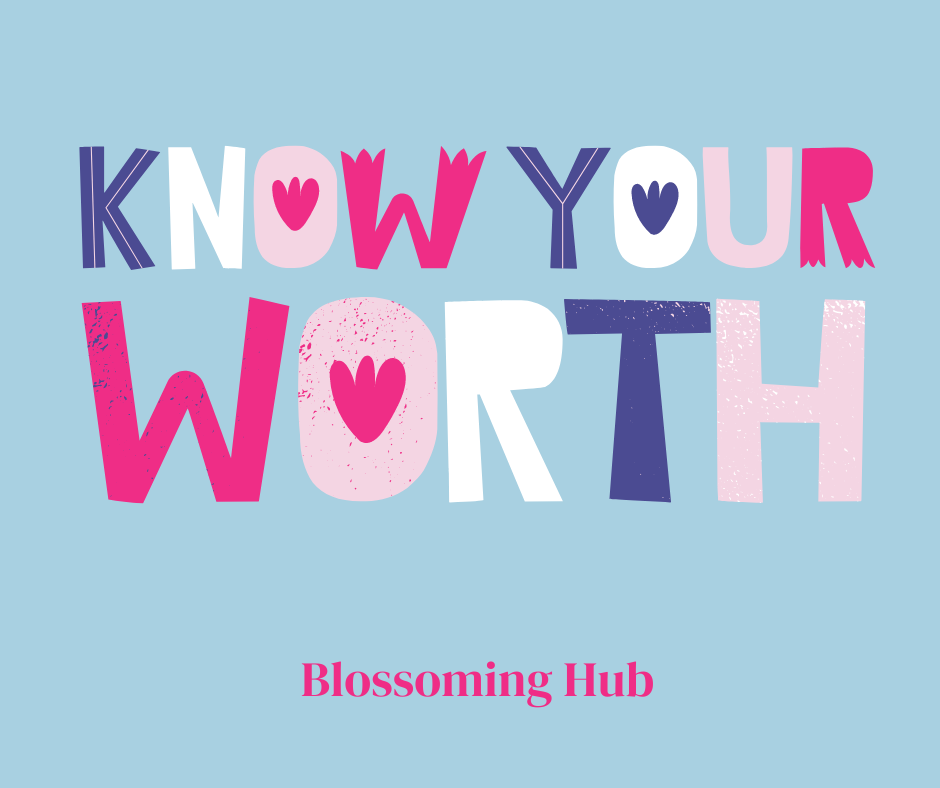 5. Decide on your business name
You need to live with the name so make sure you have a good think about it. It doesn't want to be too long or hard to spell as this will make it more difficulty when people come to search online for you. Try think of your brand values and what you like. Then get it out there for the world to see. You can easily make a logo on Canva now or go all out and get a designer to create one for you.
Try brain storm a few ideas then ask people for their opinion on your salon or home salon names.
6. Set up your socials
I would strongly suggest getting a social media presence at least a few months before your opening day. Show behind the scenes to get people excited. A lot will check you out on social media before deciding if to book in with you. Remember to show the face behind the brand too, people buy from people.
Also remember to try have fun and enjoy the moment. It can be scary, but you also need to enjoy this time and be excited about your new venture.
Important information
It's a good idea to have the above in place but there are also some very important things that you need to have in place for your new business such as insurance & registering with HMRC etc.
I have put together a new starters checklist of everything you need to have in place.
This is very important to check, even those that have been in business for a while should check just to make sure you are covered.
You can get your copy HERE
Good luck I hope all goes well, for more membership information click HERE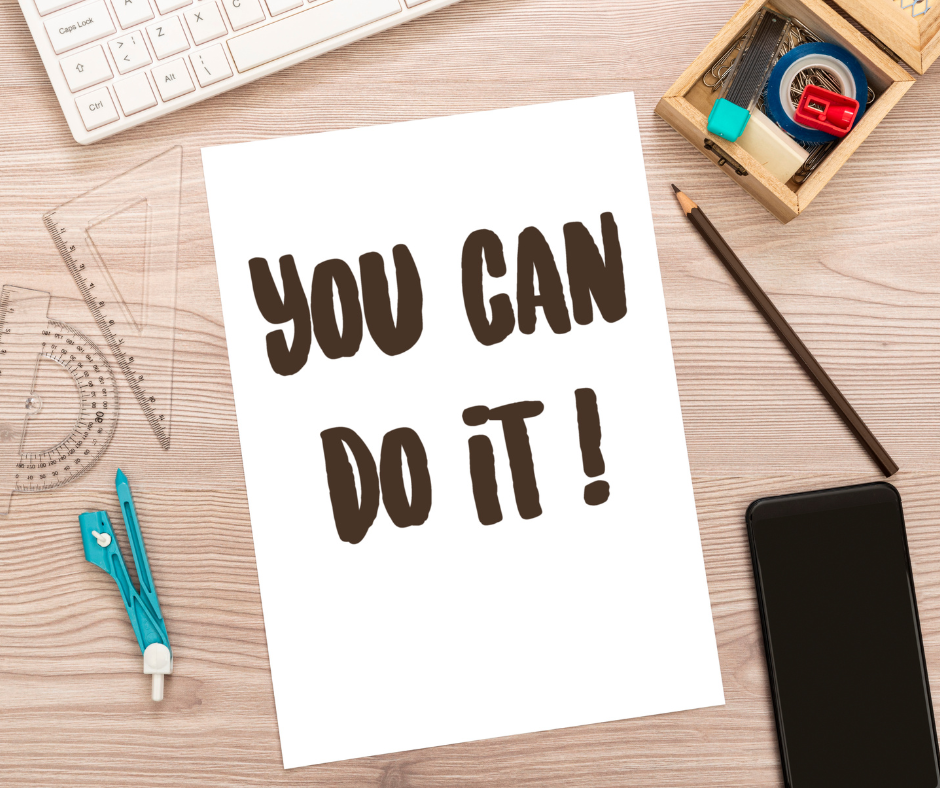 ---
Blossom Tree Social