"Ideally you need to showcase the correct content to this specific audience and meeting them face to face can help too. ." - Sarah Hartley
How to attract more bridal clients to your business:
Finding more clients can feel like a lot of hard work especially if you're looking for a specific type of client such as bridal clients. Ideally you need to showcase the correct content to this specific audience and meeting them face to face can help too.
But do you go about this? It may not be as overwhelming as you think.
Here are 5 ways to help you attract more brial clients...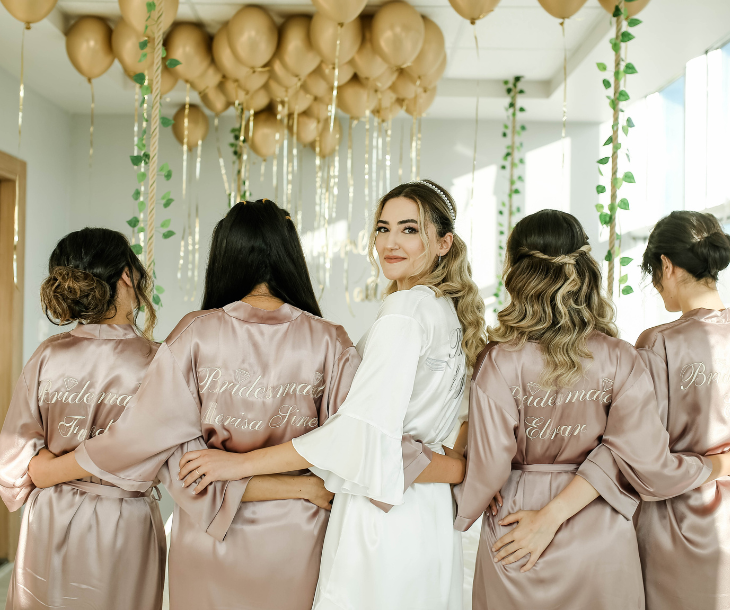 1. Showcase your work
Share all your bridal work on your social media and website so people can see how amazing it is. Try different effects, different camera angels, videos etc. Keep mixing up your content on social media to keep your audience engaged. You could share before and after shots, videos on how you created the look and behind the scenes, so your audience know what to expect if they were to book in or buy from you. In doing this, you are showing as the expert and building trust with your audience, this way they are more likely to want to book in with you.
To get more of the correct audience to see your posts you need to be using bridal hashtags at the end of your caption. This helps people discover you, who are searching for specific things. Try being specific as possible to your post and your business. Think about what your dream client would be searching for. For example, if you use #BridalHairStylist on your post, those that search this are more likely to find you.
2. Collaboration
Speak with local bridal companies you may be able to team up and collaborate in some way to ensure both businesses are benefiting, such as special packages or offers for clients. You could recommend each other to clients too. Try build up a relationship with these local businesses first, by following them on social media. Then you can engage with their content and make a connection with them. After I would then approach them for a collaboration.
3. Bridal events
Have a search for local bridal events. There's usually lots to choose from. You can either attend the events, to network with other businesses or find out if you can exhibit at one to help attract more potential clients. You could do some demonstrations, take leaflets, showcase your work or products and meet and talk to potential clients. This is a great way to build trust and win more clients into your business.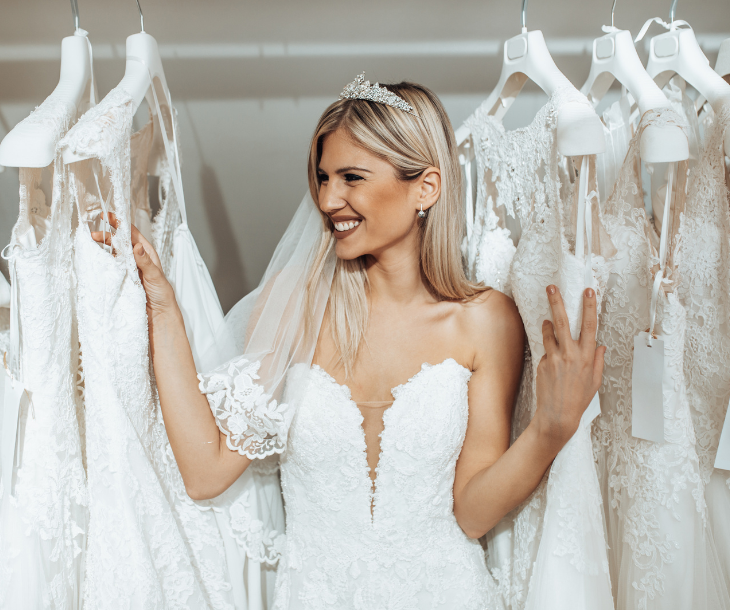 4. Share reviews
Showcasing what previous clients have to say about you and your work, help potential clients to see how amazing you are. Again, mix up your content, you could show a screen shot of a Google review, create a nice design in Canva and ask your clients to do a video review. Share these reviews often so plenty of your audience are likely to see them. Remember to ask every client for a review, you can easily share the link from your Google my business page. This way when people search in Google and you have lots of reviews, they're more likely to get in touch with you over a competitor!
5. You can repurpose blog content for social media
This is a great way to get more mileage out of your blogs and increase traffic. However, it's important to use the right type of content on Facebook. If you write about topics like parenting, personal finance, or food, they might not be as relevant on Facebook as other types of posts.
If you are looking to make money online, affiliate marketing has become one of the most popular. Affiliate marketing allows bloggers to earn commissions by promoting products and services from others. The blogger does not need to own any product or service to be able to promote them. All he needs is a link to the product or service which he wants to promote.
6. Shout it from the rooftops!
Word of mouth is your easiest and cheapest marketing tool. The more you're talking about your bridal services and asking clients and friends to spread the word the better.
You can do this, it may feel like you're repeating yourself but not everyone see's every post or every email. Keep going, you've got this!
Try these top tips today and let me know how you get on.
Don't forget to connect with me on social media at Instagram or Facebook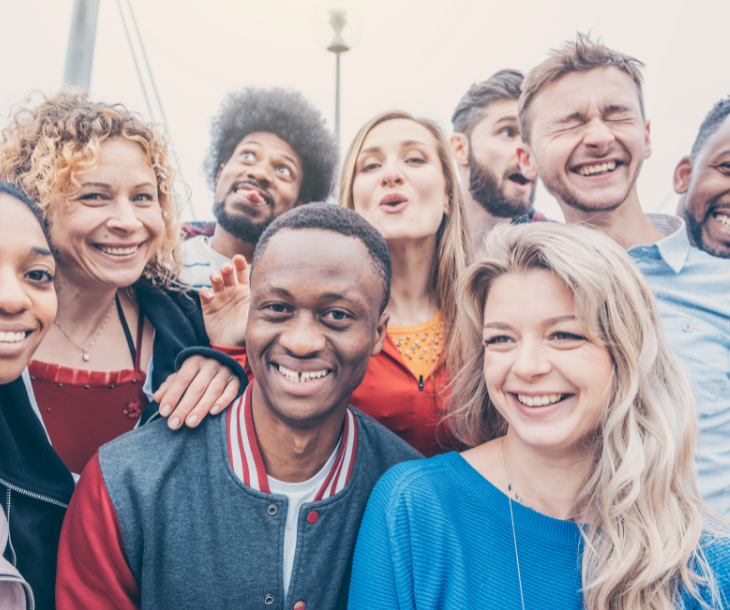 Make sure you check out my other blogs HERE
---