Don't just be busy, be productive.
Are you a busy bee?
Have you been busy or productive today?
Do you ever feel your being pulled in all different directions? And you can't do it all?
I'm sure we've all had a day where you rushing around, trying to fit everything in and then when it comes to the end of the day you sit down and think -
I didn't get half the stuff done that I wanted to!
I certainly have.
Personally, for me this then made me think, I couldn't do everything or wasn't as good as everyone else. Who (seemed) to do it all so easy!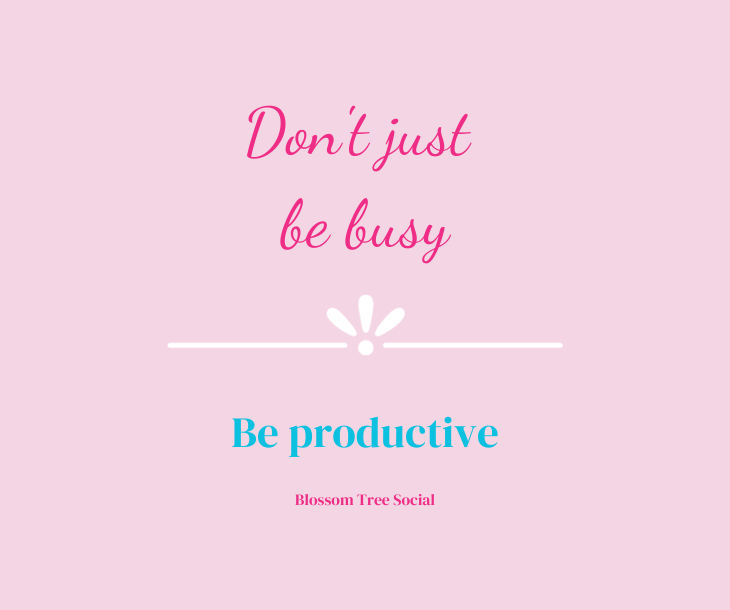 So, I decided to get organised.
Anyone who knows me well enough, knows I am highly organised.
I feel so much better when I have ticked things off my to do list.
If you are feeling overwhelmed or too busy and not productive, then make a list.
Make sure you purchase one of my positive notebooks to write everything down
I love a list!
(I might be a bit over organised as I have several lists and lots of notebooks).
To get more organised, complete this checklist today:
Make a list of everything you need to do.

Narrow your list down, to what you need to do for tomorrow.

Don't go overboard, be realistic (what is possible to do in one day?).

Prioritise, do your most important job first.

Make sure you eat and drink before you start - energy helps.
Then get to work.....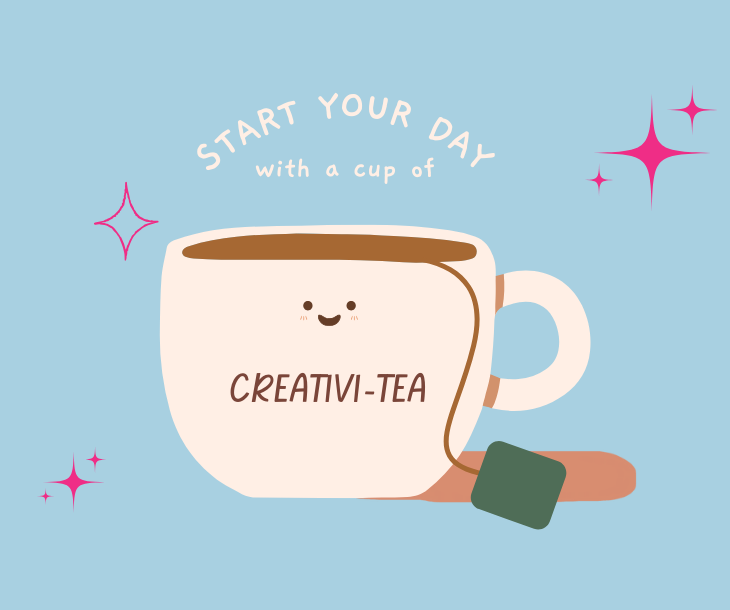 Remember if you don't manage to get everything done, don't worry.
Sometimes other things come up or certain jobs take longer than you think.
It's fine just add it to the top of your new list for the next day.
If it's important to get the job done or your continually moving jobs to the next day, it might be worth asking for help.
Delegate a bit more.
Or you can check out my shop with lots of downloads and notebooks to help get your organised, set goals and grow your business. SHOP HERE
Let me know how you get on.
Have a great day
---
Positive Notebooks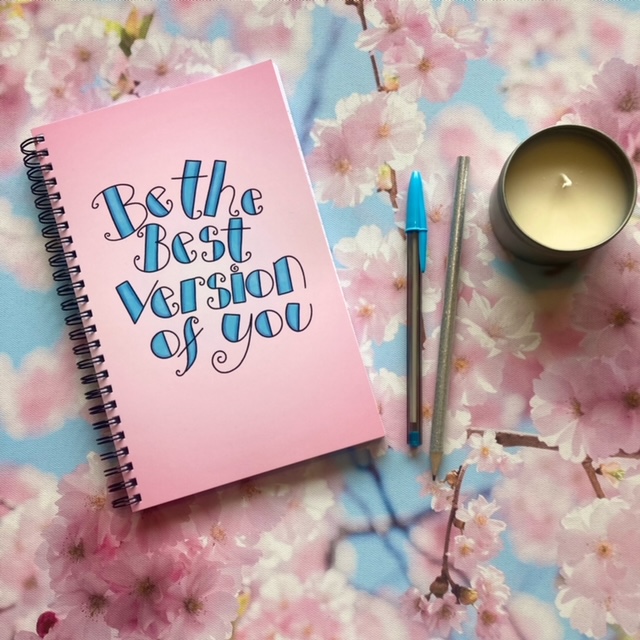 Blossom Tree Social